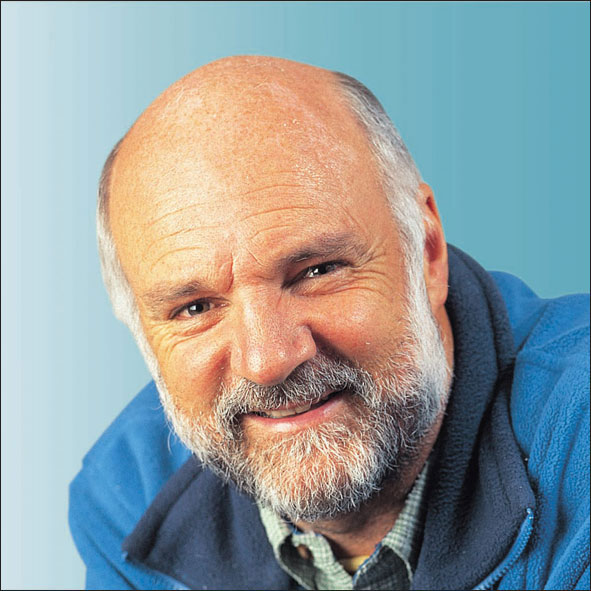 Winter Mountains and Risk
IT'S a question that rears its hoary old head every year, usually after an accident on one of Scotland's winter mountains. What drives someone to risk his or her life to stand on top of a mountain?

I suspect it's a number of things. A desire to 'connect' with wild landscapes. The need to overcome doubt and fear by adrenaline-fuelled activity. An escape from conformity and perhaps a search for adventure.

It's maybe a combination of all these things, particularly the latter, but while we may desire adventure you can't guarantee such an outcome. You can't buy it like a commodity and you certainly can't package it into a holiday experience. We have to learn the difference between 'adventure' and 'simulated adventure' because most of the time, in the nanny-state society we live in today, we're spoon-fed the latter.

Youngsters rarely get the chance to experience real adventure these days because they're not encouraged to get into situations in which the outcome may be both potentially dangerous and in some doubt.

Outdoor centres have their hands tied because of the spectre of litigation and operators are well aware that one mistake could have them serving a term in gaol.

Adults don't fare any better and we have to understand that instruction courses on mountaineering or canoeing or whatever only prepare us for adventure, but isn't actually adventure in itself.

Embarking on an adventure means using skills and techniques to minimise risk but there is always the possibility that events might transcend those safety precautions and the eventual outcome of the climb or journey could be cast into various shades of doubt. We only enter the realm of adventure when those doubts become apparent. And that's when it becomes addictive.

The combination of emotion, adrenaline and endorphin flow is a powerful cocktail, and most people who experience that high will feel on top of the world, whether it's on Everest or Ben Nevis. It's a sensation that in its own way is as addictive as nicotine or alcohol, and like any narcotic you can die as a result of it.

This issue of Scottish Walks contain a number of easy walking routes as well as some more challenging expeditions. Add snow and ice to these outings and you enter the realm of winter mountaineering, a realm that requires specialist skills like pin-point navigation, using an ice axe and crampons and avalanche awareness.

Scotland has some excellent training centres where you can learn these skills so if you are a little bit in awe of walking the Scottish hills in winter then go along to a winter skills course and learn something new this winter. It will open up a whole new magnificent and fascinating world, that of the Scottish hills in winter.

Enjoy your hiking!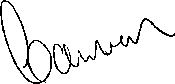 ---

Scottish Walks Digital Subscription
If you would like to be added to our marketing list
and receive a free digital subscription to Scottish Walks,
you can register your details by clicking HERE.


---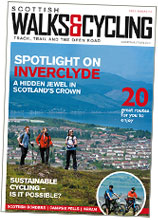 Scottish Walks is available in 3000 independent retailers throughout Scotland, priced at £1.50.

Prefer a Print Subscription?
Alternatively you can receive a postal subscription, also priced at £1.50 per issue by calling 0141 302 7744.
That's just £6 for the 4 issues!












---

GENERAL ENQUIRIES
For any general enquiries about Scottish Walks, please contact: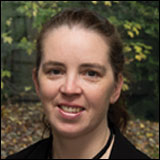 MANDY McHARG
PA to the Publisher
Tel: 0141 302 7722
Email:
mandy.mcharg@scottishwalks.com


---

CIRCULATION/DISTRIBUTION
For any circulation/distribution enquiries about Scottish Walks, please contact: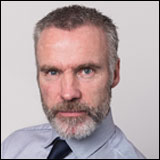 DAVID BOYLE
Circulation/Distribution Manager
Tel: 0141 302 7719
Email:
david.boyle@scottishwalks.com


---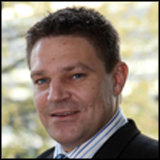 RONNIE DODD
Sales Development Manager
Tel: 0141 302 7757
Email:
ronnie.dodd@scottishwalks.com

---