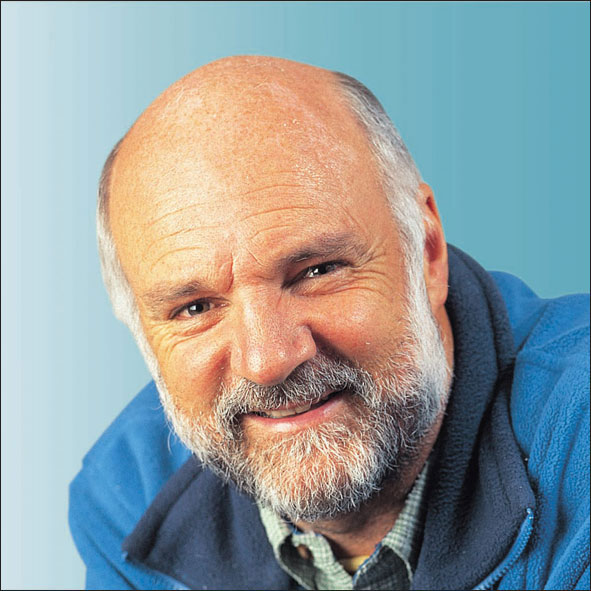 Head south for the glory of Galloway
I've become very fond of Galloway in recent times. While it's not an obvious magnet for hillwalkers I would suggest that the hills of the Galloway Forest Park, including The Merrick, offer some of the most underrated hill walks in the country. A few years ago I walked from the Mull of Galloway to Oban for a television programme and I remember those first few miles through Galloway with great fondness.

And now a new route has been announced. The Rhins of Galloway Coast Path is a 64-mile coastal walking route from the Mull of Galloway to Loch Ryan encouraging visitors to explore and enjoy the rich natural and cultural heritage of the peninsula.

The route is being developed by connecting and repairing existing paths along the coastline as well as introducing new paths, signage, viewpoints, seating and interpretation for visitors. Communities along the route are being encouraged to get involved through a programme of arts, photography, song writing and wildlife activities. Local volunteers are also being trained to record and monitor local archaeological sites and help maintain the trail.

The area has a strong connection with early Christianity with the Kirkmadrine Stones and three of the oldest Christian memorials in Scotland dating to 500AD. Its cliffs, sheltered coves and beaches, with views to Ireland, the Isle of Man and Ailsa Craig, provide habitats for a number of important wildflowers and nesting birds such as guillemot, razorbill, fulmar and kittiwake.

Much of this work is being funded by the Heritage Lottery Fund in Scotland, and the head of the fund Lucy Casot, told me: "The Rhins of Galloway is, to a large extent, unexplored by many yet its scenery is spectacular. Thanks to players of the National Lottery, we're delighted to support a project which will encourage people of all ages and abilities to get outdoors and experience the beauty of this area. What's good for the local tourist economy and is also good for the soul."

So, if the high hills of the Scottish highlands are out of bounds because of stormy weather in the next few months, you know where to go. Head south for a change and enjoy the glory of Galloway.

Enjoy your walking,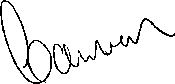 ---

Scottish Walks Digital Subscription
If you would like to be added to our marketing list
and receive a free digital subscription to Scottish Walks,
you can register your details by clicking HERE.


---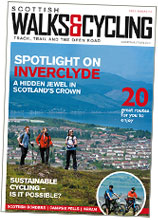 Scottish Walks is available in 3000 independent retailers throughout Scotland, priced at £1.50.

Prefer a Print Subscription?
Alternatively you can receive a postal subscription, also priced at £1.50 per issue by calling 0141 302 7744.
That's just £6 for the 4 issues!

























---

GENERAL ENQUIRIES
For any general enquiries about Scottish Walks, please contact: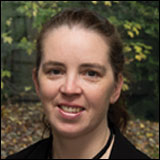 MANDY McHARG
PA to the Publisher
Tel: 0141 302 7722
Email:
mandy.mcharg@scottishwalks.com


---

CIRCULATION/DISTRIBUTION
For any circulation/distribution enquiries about Scottish Walks, please contact: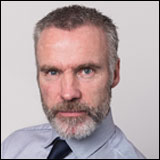 DAVID BOYLE
Circulation/Distribution Manager
Tel: 0141 302 7719
Email:
david.boyle@scottishwalks.com


---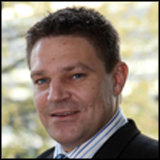 RONNIE DODD
Sales Development Manager
Tel: 0141 302 7757
Email:
ronnie.dodd@scottishwalks.com

---