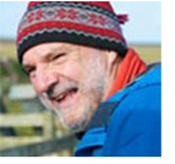 Close encounter with an eagle

DESPITE the weather forecasters' predication of fine clear weather the previous day had been pretty grim.

I was on Canisp, one of those individualistic hills of Sutherland and as I climbed the hill the wind was becoming stronger and stronger. Not only was I being battered about but it looked as though the darkening clouds were bringing rain in from the sea.

With the summit of the hill in sight I eventually decided to chuck it - turn my back and descend back to the comparative calm of the glen.

The next day began with more of the same kind of weather - dark clouds and a violently gusting wind. Rather than simply pack up and go home I decided to have a walk up to the Lochan Bealach Cornaidh of Quinag, on the basis that the long east ridge of the hill's Spidean Coinich top would offer some shelter.

By the time I reached the lochan things weren't too bad and I pressed on towards the Bealach a' Chornaidh. By the time I reached the edge of the corrie the wind appeared to have abated and it was still dry so I decided to press on up the steep south ridge towards Spidean Coinich. Shortly afterwards I was blessed for my endeavour.

Just as I approached a narrow and pointed rise on the ridge I became aware I wasn't alone. I sensed movement ahead of me and I glimpsed up to see a head - but it wasn't a human head!

Less than twenty feet away the golden eagle rose from its perch on massive wings - I could almost smell it! With no evidence of haste it casually hovered over me then soared off into the sky, wings raised in a shallow V, leaving me completely and utterly exhilarated.

My day, which had begun in a very unpromising fashion, turned into something very special and unforgettable.

Happy walking,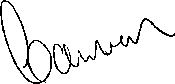 ---

Scottish Walks Digital Subscription
If you would like to be added to our marketing list
and receive a free digital subscription to Scottish Walks,
you can register your details by clicking HERE.


---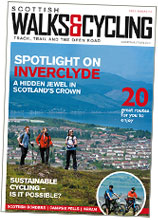 Scottish Walks is available in 3000 independent retailers throughout Scotland, priced at £1.50.

Prefer a Print Subscription?
Alternatively you can receive a postal subscription, also priced at £1.50 per issue by calling 0141 302 7744.
That's just £6 for the 4 issues!
























---

GENERAL ENQUIRIES
For any general enquiries about Scottish Walks, please contact: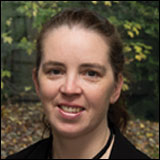 MANDY McHARG
PA to the Publisher
Tel: 0141 302 7722
Email:
mandy.mcharg@scottishwalks.com


---

CIRCULATION/DISTRIBUTION
For any circulation/distribution enquiries about Scottish Walks, please contact: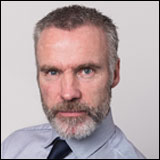 DAVID BOYLE
Circulation/Distribution Manager
Tel: 0141 302 7719
Email:
david.boyle@scottishwalks.com


---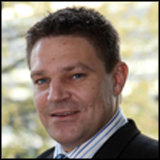 RONNIE DODD
Sales Development Manager
Tel: 0141 302 7757
Email:
ronnie.dodd@scottishwalks.com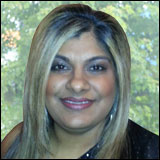 NISHA SRAN
Senior Media Sales Executive
Tel: 0141 302 7759
Email:
nisha.sran@scottishwalks.com


---