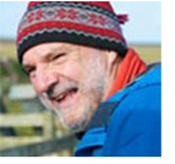 Welcome to the spring issue of Scottish Walks. Get your boots on, get out there and try somewhere new. We'll give you some suggestions.
WITH spring just around the corner this is a good time to make a promise to yourself - that this year will be one in which you explore parts of the country you've never seen before.

Last September my wife and I spent a couple of weeks in Shetland and it was a revelation. I'd been this far north once before, on a very short trip, but this time we relaxed, took our time and explored these wonderful islands, lapping up the folklore, the history and the unique wildlife that the Northern Islands offer.

Best of all was the coastal walking, and I've described a couple of the routes we followed in the past two issues of Scottish Walks. I have no doubt that the Shetlands offer the most thrilling and exciting coastal routes in the UK, perhaps even in the whole of Europe.

I also visited a number of new areas (for me) on my annual long walk for television. Some of you may have seen the programmes on the Western Way on BBC 2 Scotland at Christmas, along a route between the Mull of Galloway and Oban. I had never really walked on the Rhinns of Galloway before, and I thoroughly enjoyed the new routes that have appeared in that part of the world in recent years.

It was a delight to be able to follow the Ayrshire Coastal Path from its start at Glenapp as far as Ardrossan, before I took the ferry across to Arran for the next section of my television walk. I also spent some time and enjoyed the walking on Islay and Jura, and trekked along part of the lovely Cowal Way, a route that I can heartily recommend. All of these long television walks make a fine change from climbing mountains and bagging tops!

I hope this issue of Scottish Walks might give you some ideas about new areas to explore this year. With ten walks on offer this issue, ranging from the Scottish Borders to the Northern Isles, I'm sure you'll find something new and whether it's wandering along part of the Southern Upland Way by St Mary's Loch or climbing the hills of Sutherland, I have no doubt you'll agree with me that here in Scotland we have some of the most diverse and wonderful scenery anywhere in the world.

And all you have to do is pull on your boots, grab your pack, and get out there and enjoy it.

Happy walking,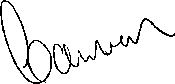 ---

Scottish Walks Digital Subscription
If you would like to be added to our marketing list
and receive a free digital subscription to Scottish Walks,
you can register your details by clicking HERE.


---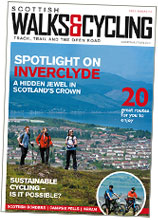 Prefer a Print Subscription?
Scottish Walks is available in 3000 independent retailers throughout Scotland, priced at £1.50.

Alternatively you can receive a postal subscription, also priced at £1.50 per issue by calling 0141 302 7744.
That's just £6 for the 4 issues!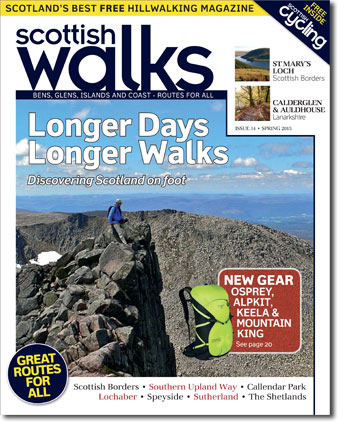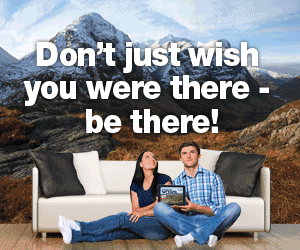 ---

GENERAL ENQUIRIES
For any general enquiries about Scottish Walks, please contact: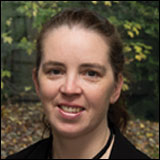 MANDY McHARG
PA to the Publisher
Tel: 0141 302 7722
Email:
mandy.mcharg@scottishwalks.com


---

CIRCULATION/MARKETING
For any circulating/marketing enquiries about Scottish Walks, please contact: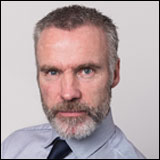 DAVID BOYLE
Circulation/Marketing Manager
Tel: 0141 302 7719
Email:
david.boyle@scottishwalks.com


---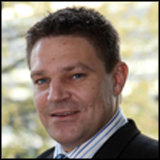 RONNIE DODD
Sales Development Manager
Tel: 0141 302 7757
Email:
ronnie.dodd@scottishwalks.com


---