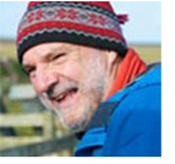 Walk Safely in the Hills

DO you ever check if there's deer stalking taking place in the area where you're planning to walk? It may seem like an extra job to do before you leave home bit it could be well worth it. There's nothing worse than arriving at the foot of a hill only to discover there are people out shooting on it. Apart from anything else, it could be dangerous.

Scottish Natural Heritage have made it even easier to find out where shooting is taking place. They have given their Heading for the Scottish Hills website a bit of a makeover. The site enables you to check ahead for possible deer stalking taking place in line with the Scottish Outdoor Access Code. This helps reduce the chance of disturbing stalking during the stag stalking season (1st July to 20th October). SNH have changed the website after comments from walkers and land managers, as well as partners such as the Mountaineering Council of Scotland and the Association of Deer Management Groups. The new service covers more hills as well as being accessible from mobiles and tablets.

The website (www.outdooraccess-scotland.com/hftsh) includes general stalking information for hills on participating estates, such as the approximate length of stag stalking and the days of the week when stalking doesn't take place. Also included are any routes that are "always OK".

Contact details are given if further information is required and there is also information about responsible behaviour for land managers and walkers. Another change this year is information on specific Munros, Corbetts and other popular hills.

The website helps walkers follow the advice in the Scottish Outdoor Access Code to try to find out where stag stalking is taking place and who to contact if further information is required. The Code also encourages walkers

· to follow reasonable alternative routes on days when stalking is taking place
· not to cross land where stalking is taking place
· to avoid wild camping where stalking is planned for the next day

The web page takes its name from the 'Heading for the Scottish Hills' booklet, which was a collaboration between landowners and mountaineers, published between 1988 and 1996. For the first time, this booklet provided hill walkers with an easy way to identify and contact participating estates to find out where stalking was taking place.

Many thanks to Fiona Cuninghame of SNH for the information on the new website. Now go and enjoy those Autumn colours and sounds in the safe knowledge you won't be disturbing a shoot or putting yourself in danger.

Good walking,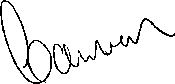 ---

Scottish Walks Digital Subscription
If you would like to be added to our marketing list
and receive a free digital subscription to Scottish Walks,
you can register your details by clicking HERE.


---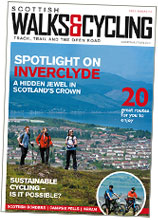 Prefer a Print Subscription?
Scottish Walks is available in 3000 independent retailers throughout Scotland, priced at £1.50.

Alternatively you can receive a postal subscription, also priced at £1.50 per issue by calling 0141 302 7744.
That's just £6 for the 4 issues!


















---

GENERAL ENQUIRIES
For any general enquiries about Scottish Walks, please contact: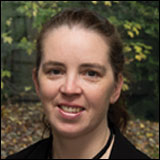 MANDY McHARG
PA to the Publisher
Tel: 0141 302 7722
Email:
mandy.mcharg@scottishwalks.com


---

CIRCULATION/MARKETING
For any circulating/marketing enquiries about Scottish Walks, please contact: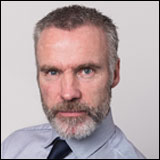 DAVID BOYLE
Circulation/Marketing Manager
Tel: 0141 302 7719
Email:
david.boyle@scottishwalks.com


---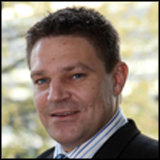 RONNIE DODD
Sales Development Manager
Tel: 0141 302 7757
Email:
ronnie.dodd@scottishwalks.com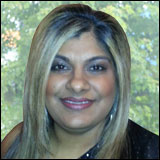 NISHA SRAN
Senior Media Sales Executive
Tel: 0141 302 7759
Email:
nisha.sran@scottishwalks.com


---