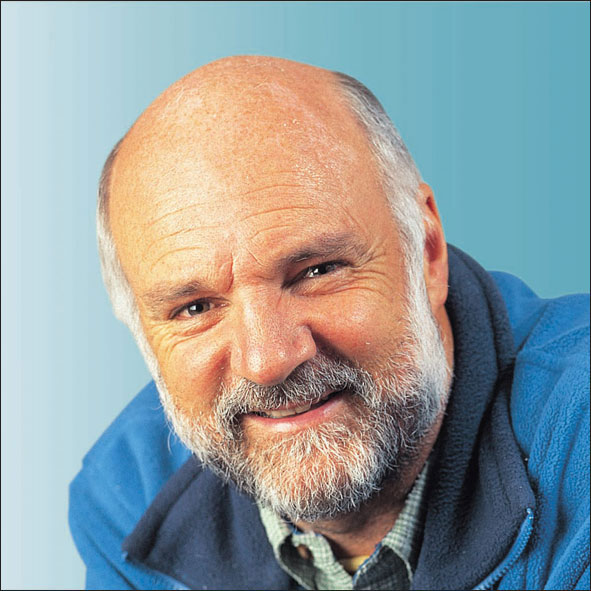 The Natural Health Service
WELCOME TO the summer issue of Scottish Walks, which reaches you at a great time to rediscover our glorious hills and mountains...

I suspect the spell of grand weather we all enjoyed in early May lifted our spirits enough to send us off to the countryside and coast to make the most of the sunshine while it lasted. And perhaps it turned our attention to summer a little bit earlier than normal.

Such weather is a boost to our spirits and, according to recent research from the National Trust, getting out and about in the countryside provides essential emotional, spiritual and physical wellbeing to millions - a 'Natural Health Service' if you like.For most of us, a visit to the countryside is a vital counterbalance to the stresses of our daily life. Many of us head to the hills and glens in search of 'peace and quiet', while 'fresh air' and getting 'close to nature' are also seen as important benefits. For one in ten people, visiting the countryside is not an optional extra but is 'crucial to their quality of life'.It's hardly surprising. We live at a time when the world seems to be going crazy and I often find myself thinking this isn't the world I was born into. Many of us have found escape, and a certain amount of freedom, in wandering the hills and wild places and for many citybound individuals, the wider countryside has become an oasis of peace.

I hope that Scottish Walks might help you do that and in this summer issue we've unashamedly concentrated on some of our marvellous hills and mountains, Beinn Dearg, the Grey Corries, Chno Dearg and Ben Venue, but we haven't ignored our smaller hills and lower-level walks. The walks to the Airlie Monument and the Reekie Linn take us into a lovely and fascinating area of Scotland, the Angus Glens.

I've always believed that mountains have more to offer us than just a good day out with nice views. My own experience has convinced me, over a long period of time, that regular visits to wild areas, particularly mountainous areas are healing, re-creational, spiritual and give a sense of proportion. A free and Natural Health Service indeed. Let's get out there and enjoy it. Have a great summer!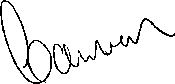 ---

Scottish Walks Digital Subscription
If you would like to be added to our marketing list
and receive a free digital subscription to Scottish Walks,
you can register your details by clicking HERE.


---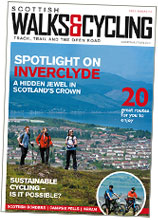 Scottish Walks is available in 3000 independent retailers throughout Scotland, priced at £1.50.

Prefer a Print Subscription?
Alternatively you can receive a postal subscription, also priced at £1.50 per issue by calling 0141 302 7744.
That's just £6 for the 4 issues!























---

GENERAL ENQUIRIES
For any general enquiries about Scottish Walks, please contact: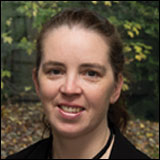 MANDY McHARG
PA to the Publisher
Tel: 0141 302 7722
Email:
mandy.mcharg@scottishwalks.com


---

CIRCULATION/DISTRIBUTION
For any circulation/distribution enquiries about Scottish Walks, please contact: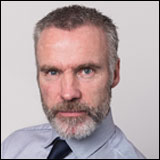 DAVID BOYLE
Circulation/Distribution Manager
Tel: 0141 302 7719
Email:
david.boyle@scottishwalks.com


---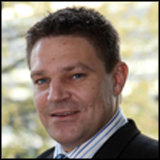 RONNIE DODD
Sales Development Manager
Tel: 0141 302 7757
Email:
ronnie.dodd@scottishwalks.com

---