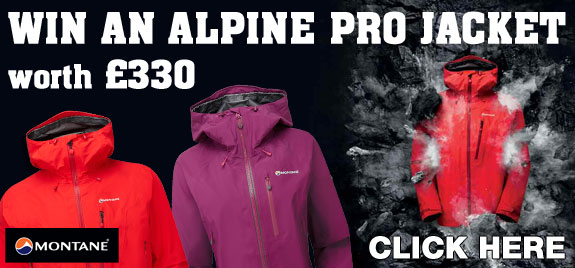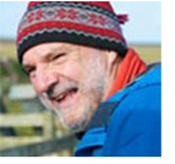 A ROUTE TO LIFE
WHY do people leave the warmth and comfort of their homes to climb Scottish mountains in winter?

This is a question that continues to baffle many mainstream journalists who throw out their usual barrage of ill-informed comment every time there is a tragic mountain accident. The fact of the matter is this - the vast majority of hillwalkers, climbers and mountaineers get untold joy from the hills. But what is that joy? Why do people like me want to climb the Scottish hills in winter?

I'm proud we can boast of some of the most beautiful and diverse landscapes in the world. From the rolling hills of the Borders to the arctic landscapes of the Cairngorms, from the mist-shrouded islands of the Hebrides to the wild grandeur of the North-West highlands, few would argue that this little country of ours is one of the most beautiful in Europe.

One of the great benefits of that natural beauty is that it attracts visitors from all over the world and in particular those visitors who come outside the normal tourist season, during the winter months when snow turns our mountains into a magical playground for hillwalkers and climbers.

Under a cover of snow, every gully and corrie is picked out in stark shades of black and white and mountain slopes appear as curved and sensuous lines against the blue of the sky. In such conditions many people want to be amongst these mountains, immersing themselves in their grandeur, soaking in the peace of them, taking from them something of their timelessness and implacable nature.

I fully agree that our winter mountains are not only beautiful but are potentially dangerous places. So are our cities, our road networks, and even our own homes! We wouldn't handle bare electrical wires; we wouldn't knowingly walk out in front of a bus; we avoid certain city streets late on a Saturday night. We make every attempt to minimise the risks involved in everyday living, and yet people still die from electric shocks, from road accidents and from alcohol and tobacco related illnesses. One of the biggest killers of Scots is lack of exercise, resulting in obesity and diabetes.

Winter mountaineering is like everything else - you have to learn to recognise the risks and then try to manage them. You find out what skills you need to cut the risk to a minimum and you learn those skills. In terms of mountaineering, we learn how to navigate in bad weather; we learn how to use an ice axe and crampons; we learn about avalanches and how to avoid them and we learn how to listen to our natural instinct for survival.

We certainly need to continue to educate and train people, we need to continue to warn people of the dangers of the hills, but we also need to put the accidents into some kind of realistic perspective. Going to the hills in winter is not a route to your own death, as one journalist repeats ad nauseam. No, it's the route to life, to life in all of its glorious fullness.

Happy Winter Walking.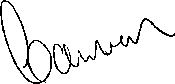 ---

Scottish Walks Digital Subscription
If you would like to be added to our marketing list
and receive a free digital subscription to Scottish Walks,
you can register your details by clicking HERE.


---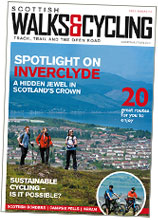 Scottish Walks is available in 3000 independent retailers throughout Scotland, priced at £1.50.

Prefer a Print Subscription?
Alternatively you can receive a postal subscription, also priced at £1.50 per issue by calling 0141 302 7744.
That's just £6 for the 4 issues!
---

GENERAL ENQUIRIES
For any general enquiries about Scottish Walks, please contact: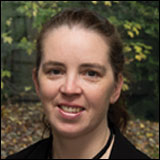 MANDY McHARG
PA to the Publisher
Tel: 0141 302 7722
Email:
mandy.mcharg@scottishwalks.com


---

CIRCULATION/DISTRIBUTION
For any circulation/distribution enquiries about Scottish Walks, please contact: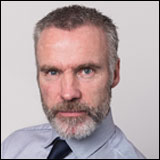 DAVID BOYLE
Circulation/Distribution Manager
Tel: 0141 302 7719
Email:
david.boyle@scottishwalks.com


---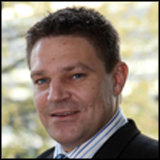 RONNIE DODD
Sales Development Manager
Tel: 0141 302 7757
Email:
ronnie.dodd@scottishwalks.com