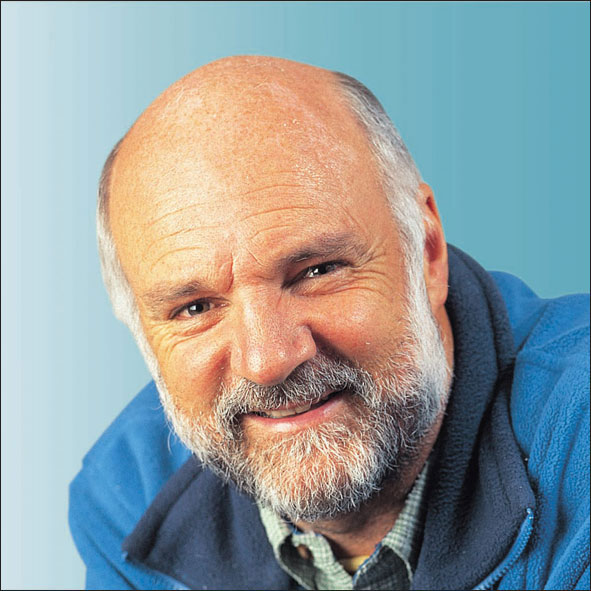 Heading for the Scottish hills
IT'S DEER stalking time in Scotland again, a season that runs until 20th October. Do you check during this period if there's stalking taking place in the hills where you're planning to walk? If not, I'd encourage you to have a look at the Heading for the Scottish Hills website.

This Scottish Natural Heritage (SNH) service enables you to check ahead for possible stag stalking taking place in line with the Scottish Outdoor Access Code. This helps to reduce the chance of disturbing stalking during the stag stalking season (1st July to 20th October). Fiona Cunninghame of SNH has told us the service has been expanded again this year, particularly in the north-west and is accessible from mobiles and tablets, making it easy to use when away from home.

The website (www.outdooraccess-scotland.com/hftsh) provides general stalking information for Munros, Corbetts and other popular hills on participating estates. This includes the approximate duration of stag stalking and the days of the week when stalking doesn't take place. Also included are any routes that are 'always OK'.

Contact details are given if further information is required and there is also information about responsible behaviour for land managers and walkers. The website sometimes refers walkers to other sources, such as estate websites, recorded phone messages, contact details or local signs, for more specific information about stalking on particular days.

I hope that you find the service easy to use and SNH would welcome feedback on HFTSH@snh.gov.uk . They expect the service to continue to grow, so if you're planning a trip and the hills you want to climb aren't included on the site, it's worth taking another look nearer the time.

The website helps walkers follow the advice in the Scottish Outdoor Access Code to try to find out where stag stalking is taking place and who to contact if further information is required. The Code also encourages walkers:


to follow reasonable alternative routes on days when stalking is taking place
not to cross land where stalking is taking place
to avoid wild camping where stalking is planned for the next day

Happy hiking!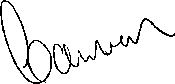 ---

Scottish Walks Digital Subscription
If you would like to be added to our marketing list
and receive a free digital subscription to Scottish Walks,
you can register your details by clicking HERE.


---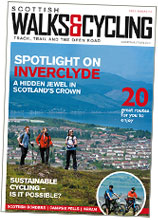 Scottish Walks is available in 3000 independent retailers throughout Scotland, priced at £1.50.

Prefer a Print Subscription?
Alternatively you can receive a postal subscription, also priced at £1.50 per issue by calling 0141 302 7744.
That's just £6 for the 4 issues!























---

GENERAL ENQUIRIES
For any general enquiries about Scottish Walks, please contact: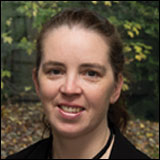 MANDY McHARG
PA to the Publisher
Tel: 0141 302 7722
Email:
mandy.mcharg@scottishwalks.com


---

CIRCULATION/DISTRIBUTION
For any circulation/distribution enquiries about Scottish Walks, please contact: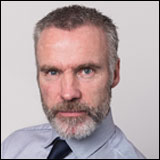 DAVID BOYLE
Circulation/Distribution Manager
Tel: 0141 302 7719
Email:
david.boyle@scottishwalks.com


---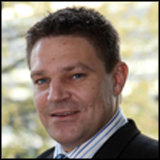 RONNIE DODD
Sales Development Manager
Tel: 0141 302 7757
Email:
ronnie.dodd@scottishwalks.com

---