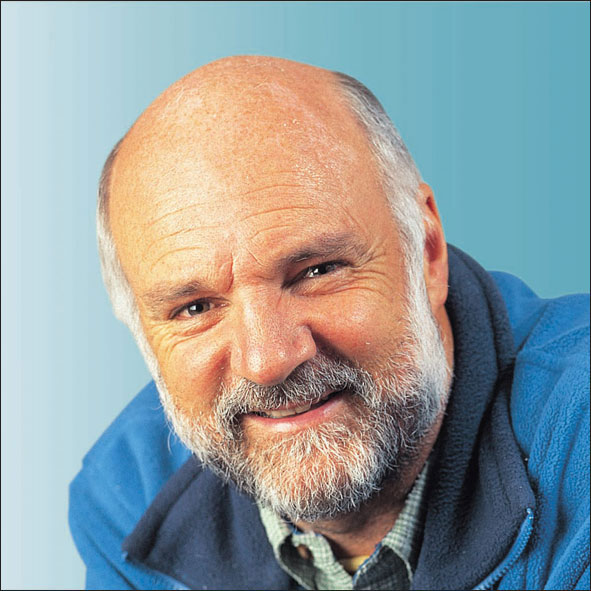 Spring is just around the corner
A friend phoned me a couple of nights ago to tell me she had seen her first swallow of the year. It seems ironic writing about sightings of swallows in early May when as I write snow and sleet are being thrashed against my office window by gale force winds and it feels more like Christmas than Spring.

One thing is certain. Summer is always later arriving in Badenoch where I live than in other parts of Scotland. In years past I've seen swallows on the west coast in mid-April and one late Easter I recall fishing with my two sons on the waters of Loch Lochy when we were startled by the dive-bombing of screaming swifts, taking the insects on the wing in that magical acrobatic display of theirs.

The following morning though, as I took a pre-breakfast wander along the shores of the loch I heard my first cuckoo of the year. It was a rather miserable effort, I must admit, but it was unmistakably a cuckoo. I was lucky enough to see it too as it flew from some beeches chased by agitated chaffinches, its long white-tipped tail and falcon-like shape giving it away.

With all these thoughts of summer birdsong it was a bit of a shock to take the brunt of a full-scale winter assault recently as I walked up to Creag an Leth-choin, or Lurcher's Crag, the imposing little peak that dominates the eastern portals of the Lairig Ghru.

No sooner had I reached the open, barren expanse known as Lurcher's Meadow than a great black curtain of cloud literally poured itself over Braeriach and Sron na Lairige, filled up the great chasm that is the Lairig Ghru then proceeded to deluge Lurcher's Meadow with a blinding snowstorm. The suddenness of the storm and the vehemence of the wind took me completely by surprise, reiterating all too clearly how the apparent closeness of summer in the glens bears little consequence on the hill. The storm didn't last long, and I sat it out, huddled against a boulder, wishing I had brought some more winter clothes.

The cloud and snow, which for a while had seemed like an impenetrable white curtain, lifted as quickly and suddenly as it had dropped, leaving the long glen of the Lairig looking as though it had just been given the first coat of a whitewash job.

And now, just as I write about snow and sleet, I look out of the office window and the sun is shining. Time to get out before it changes again.

Happy Hiking,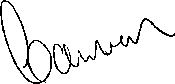 ---

Scottish Walks Digital Subscription
If you would like to be added to our marketing list
and receive a free digital subscription to Scottish Walks,
you can register your details by clicking HERE.


---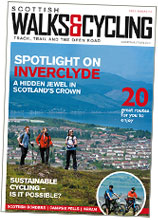 Scottish Walks is available in 3000 independent retailers throughout Scotland, priced at £1.50.

Prefer a Print Subscription?
Alternatively you can receive a postal subscription, also priced at £1.50 per issue by calling 0141 302 7744.
That's just £6 for the 4 issues!



















---

GENERAL ENQUIRIES
For any general enquiries about Scottish Walks, please contact: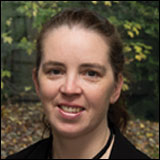 MANDY McHARG
PA to the Publisher
Tel: 0141 302 7722
Email:
mandy.mcharg@scottishwalks.com


---

CIRCULATION/DISTRIBUTION
For any circulation/distribution enquiries about Scottish Walks, please contact: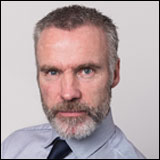 DAVID BOYLE
Circulation/Distribution Manager
Tel: 0141 302 7719
Email:
david.boyle@scottishwalks.com


---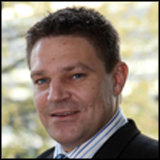 RONNIE DODD
Sales Development Manager
Tel: 0141 302 7757
Email:
ronnie.dodd@scottishwalks.com

---