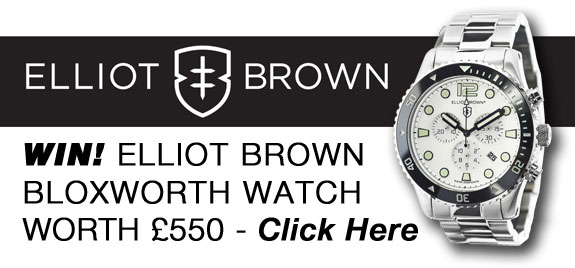 ---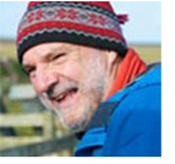 FANCY a great day out in the Arrochar Alps while raising funds for a very good cause? I suspect that the vast majority of Scottish Walks readers have, at some time, lost a relative or friend to cancer.

When Scottish actor John Bell, who starred in The Hobbit, lost his grandmother Irene he had been so touched by the warmth and exceptional care the staff at the Beatson Clinic in Glasgow had given her throughout her treatment, he was inspired to do something to help raise money for the charity.

He took part in last year's Challenge Arrochar, climbed The Cobbler and raised over £700. Indeed, he enjoyed the day so much that he's entered again this year. The actor, who portrayed Bain, son of Bard the Bowman, in the epic adventure fantasy films The Hobbit: The Desolation of Smaug and The Hobbit: The Battle of the Five Armies, is taking part with his family and a legion of friends and fans.

The Beatson Cancer Charity's signature sponsored walking and hiking event Challenge Arrochar is the perfect event if you are looking to undertake a challenge in 2016 while raising vital funds for Beatson patients and their families. And the Arrochar is a challenge to suit all! Whether you are an ultra-fit fellrunner or just a weekend walker, the majestic surroundings of the Arrochar Alps gives you the option to select one of three unique challenges.

The Three Peak challenge involves climbing Beinn Narnain, Beinn Ime, and The Cobbler, an 11-mile route with a total of 6250 feet of climbing. If that's a tad too tough then consider the Two Peak challenge. Ben Narnain and the Cobbler is still a serious challenge and involves 8 miles with 4,330 feet of ascent. That's about the same height as Beinn Nevis.

If you prefer an easier day, but still want to take part, then go for the One Peak challenge, The Cobbler on its own. This is one of Scotland's most loved hills and will stretch the legs of even the fittest, not to mention its sting-in-the-tail summit.

Sign up for this year's event on Saturday 18 June by calling the Beatson fundraising team on 0141 212 0505 or emailing events@beatsoncancercharity.org. It sounds as though it will be a great day, and its for a very good cause.

Happy walking,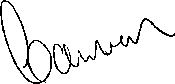 ---

Scottish Walks Digital Subscription
If you would like to be added to our marketing list
and receive a free digital subscription to Scottish Walks,
you can register your details by clicking HERE.


---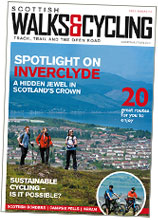 Scottish Walks is available in 3000 independent retailers throughout Scotland, priced at £1.50.

Prefer a Print Subscription?
Alternatively you can receive a postal subscription, also priced at £1.50 per issue by calling 0141 302 7744.
That's just £6 for the 4 issues!












---

GENERAL ENQUIRIES
For any general enquiries about Scottish Walks, please contact: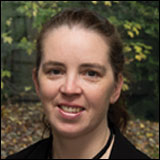 MANDY McHARG
PA to the Publisher
Tel: 0141 302 7722
Email:
mandy.mcharg@scottishwalks.com


---

CIRCULATION/DISTRIBUTION
For any circulation/distribution enquiries about Scottish Walks, please contact: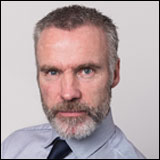 DAVID BOYLE
Circulation/Distribution Manager
Tel: 0141 302 7719
Email:
david.boyle@scottishwalks.com


---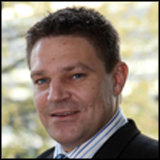 RONNIE DODD
Sales Development Manager
Tel: 0141 302 7757
Email:
ronnie.dodd@scottishwalks.com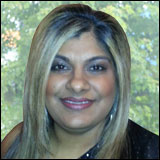 NISHA SRAN
Senior Media Sales Executive
Tel: 0141 302 7759
Email:
nisha.sran@scottishwalks.com


---