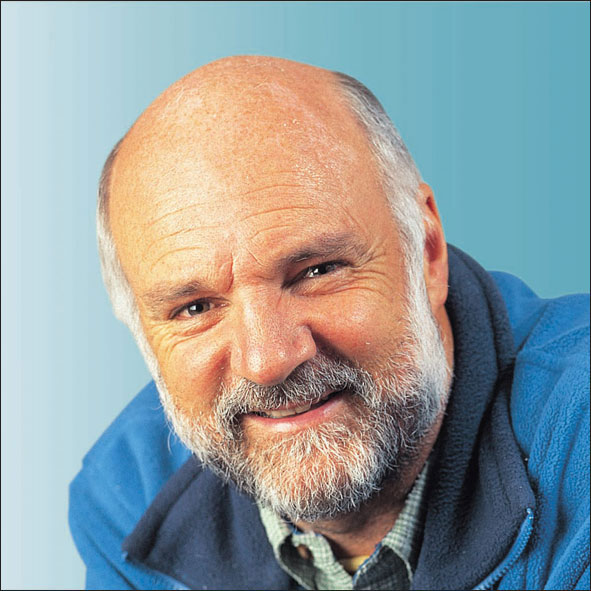 Spring is just around the corner
I'M sitting at the edge of the moor close to my home, a small outcrop of rock softening the cold blow of the early morning wind. From the pock-marked flatness below me comes what I can only describe as a cacophony of bird sound, a tumultuous celebration of spring. A thin mist is drifting across from the high tops, but it's the only hint of grey in a landscape that looks as though it's just been washed clean and hung out to dry.All my favourites are out this morning, and obviously in fine fettle.

Who can fail to be moved by the bubbling crescendo of the whaup, or curlew. There must be dozens of them, and they're all making music as though delighted to feel some hint of warmth from the early sun. I listen to the thin call, rising slowly and then becoming faster until the great climax: a liquid trill that is loved by outdoors folk everywhere. Combine that particular music with the plaintively shrill pee-wit of the lapwing, another sound that has exiles virtually moved to tears. Here is the song of the moors, of wide open skies and the fairm toons of the north east. In many ways this is the evocation of Lewis Grassic Gibbon's Sunset Song. But what a mis-named bird. How much more evocative and descriptive are the local names of 'peesie' and 'teuchit' or even the more popular 'peewee'.

Watch its mad acrobatics, tumbling to earth as though about to crash land, only to swerve at the last possible moment, and soar upwards again, twisting and tilting its wings as though careering through some invisible obstacle course. And all the time squeaking and trumpeting in that uncanny. characteristic call. Add the high pitched piping of oystercatchers, the Servants of Saint Bride, and you get a medley of wader song fit to lift the heart, and this morning my heart is well and truly lifted. A few mornings earlier I had listened to a similar sound elsewhere, but the choir had been enlarged by black-headed gulls and whooper swans. From a distance the sound of the swans almost resembled the baying of a pack of hounds, but as they flew closer in smaller groups the music became sweeter, more of a mellow bugling than the honking of geese, a haunting and somehow triumphant sound in the stillness of the early hours.

As I wander home for breakfast a robin chortles out its sweet song in the woods, and a wren scolds me for making such a noise. There's a skylark in the field and the sound of it cheers me like no other sound can.

Happy walking,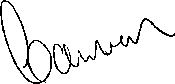 ---

Scottish Walks Digital Subscription
If you would like to be added to our marketing list
and receive a free digital subscription to Scottish Walks,
you can register your details by clicking HERE.


---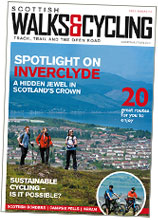 Scottish Walks is available in 3000 independent retailers throughout Scotland, priced at £1.50.

Prefer a Print Subscription?
Alternatively you can receive a postal subscription, also priced at £1.50 per issue by calling 0141 302 7744.
That's just £6 for the 4 issues!



















---

GENERAL ENQUIRIES
For any general enquiries about Scottish Walks, please contact: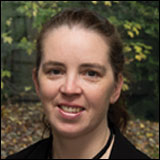 MANDY McHARG
PA to the Publisher
Tel: 0141 302 7722
Email:
mandy.mcharg@scottishwalks.com


---

CIRCULATION/DISTRIBUTION
For any circulation/distribution enquiries about Scottish Walks, please contact: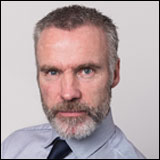 DAVID BOYLE
Circulation/Distribution Manager
Tel: 0141 302 7719
Email:
david.boyle@scottishwalks.com


---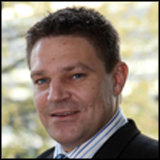 RONNIE DODD
Sales Development Manager
Tel: 0141 302 7757
Email:
ronnie.dodd@scottishwalks.com

---